GUYS I AM PAYING ONE POUND TWENTY A MONTH FOR A WIZARD EMAIL ADDRESS PLEASE EMAIL IT GNOMO@WIZARDEMAIL.NET i love getting emails thank you to everyone who has emailed i love you
hello my name is axel and here i shall document my every thought/move. (exaggerating)
PLEASE NOTE: this site is made with desktop in mind. while i believe most of the pages would technically work on mobile, they definitely look best on desktop, specifically firefox!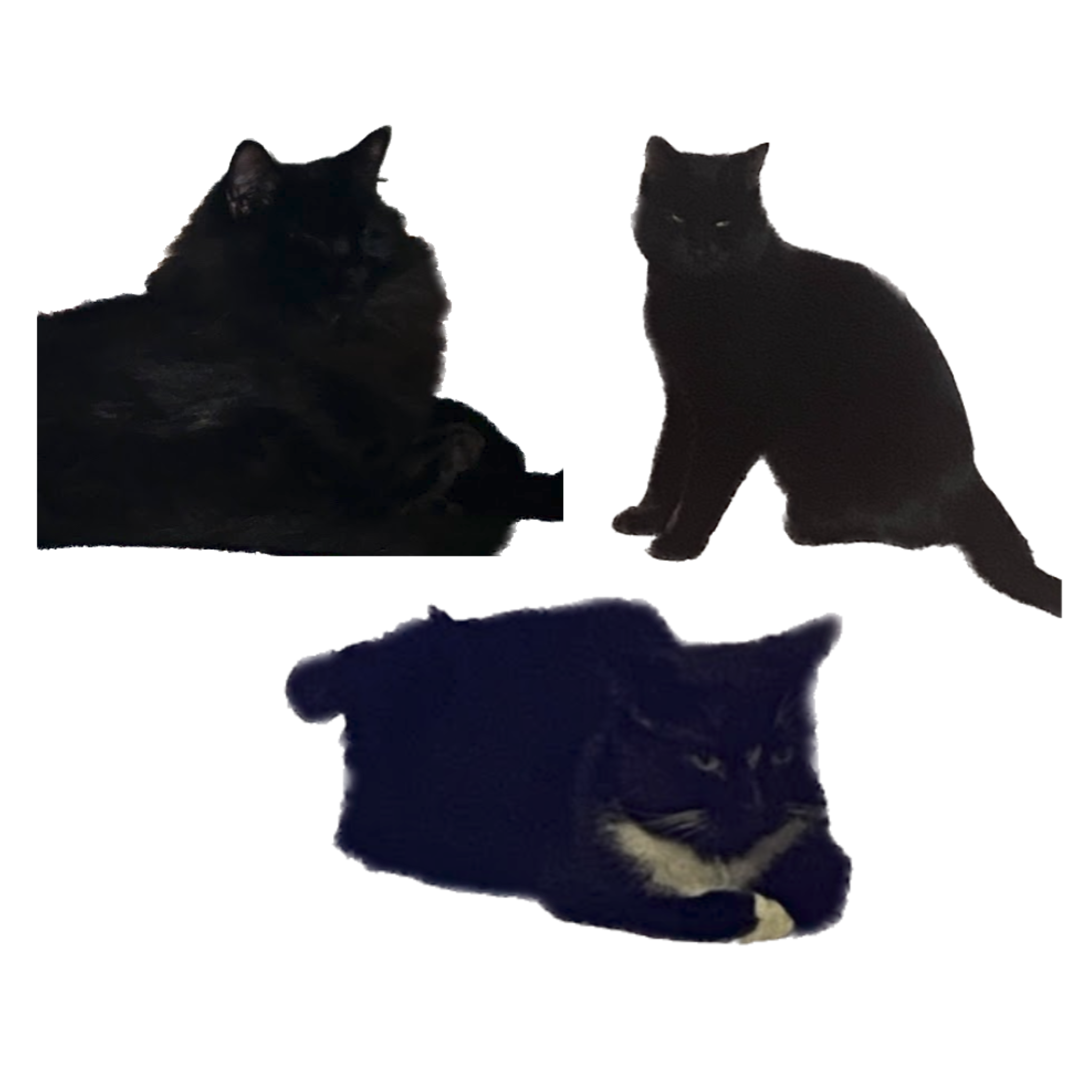 (pictured right: my cats simba, artie, and angel, in that order) hello! my name is axel, and this is my webbed site. you can find out more about me here, meet my cats here, or on this page jump to the chatbox, creachur, my spotify playlist, or the sillyboy family, or even in the sidebar visit the poll, or my button collection :)
---
testimonials
i love this site - finny
this is what itse all about babey
---
the chatbox
you may use the chatbox as much as you require
---

hes perfect and if you disagree youre completely wrong
---

here is my current favourite playlist:
---
the sillyboys
this is the sillyboy family. the first one i knew was skull curse sillyboy, the youngest. he is my laptop cursor. everyone needs to say hello to him or he will feel sad.

skull curse sillyboy (please say hello to him)

angry boy (hes actually very nice and kind he just has an unfortunate name and appearance)

blue flame harold (hes very funny)

eyes (nobody know anything about him really sorry)

silly boy (he was lonely so they took him in #kindness)

skull curse sillybuffering (skull curse sillyboy's buffering counterpart. like an evil twin but hes just buffering instead)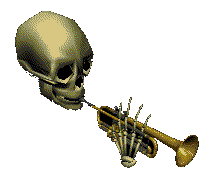 SAXOPHONE MAN!! how jazzy. (we are all aware that this is not a saxophone but that's just his name)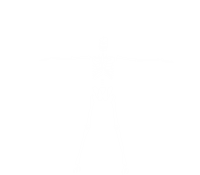 saxophone man's brother, he bows on s.m.'s behalf because he has a body and s.m. doesn't. he is very generous!
COMPUTERISED SILLYBOY!!!!!!!!! thank you to CHORLIE FOR SHOWING ME HIM!!!!!!!!
the sillyboy pirate crew : )
look at him go

spiderboy skull (the family pet)
they are a very nice and kind family
---
UPDATE 13TH JANUARY 2023 17:25: I JUST FOUND OUT THERE IS A BAND CALLED SILLYBOY'S GHOST RELATIVES????? I DIDN'T KNOW OF THIS AT ALL PRIOR TO NOW???????? WHATTTTT
---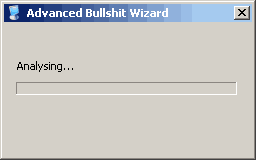 click the X, close the window down, SEE WHAT HAPPENS, BOY,
---






---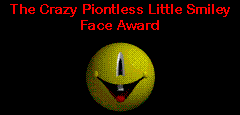 ---


Member of the Internet Exchange